Hydromulch Tips & Advice
Our team have provided helpful and honest, hydromulch tips and advice, to help you make informed decisions on your next project.
Are you trying to choose between standard and ameliorated hydromulch? Here are the differences between them. Keep reading to find out what ingredients are used in each application and how they will benefit your site.
Read More »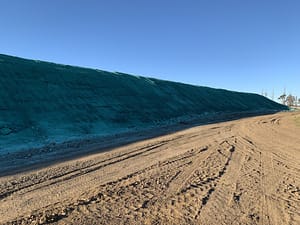 By the end of this article, you will be able to identify whether you need a compost blanket and why your site could benefit from using one.
Read More »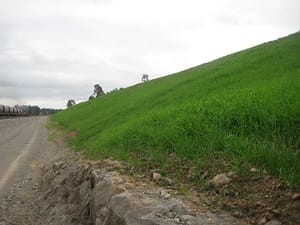 The following article compares the different Hydraulically Applied Growth Mediums (hydromulch) currently available on the market and outlines the ingredients necessary for successful long-term results.
Read More »