Why Invest in A Long-Term Solution like a Compost Blanket?
Annual grasses will germinate in water and they do provide initial surface cover, but long-term cover requires that the follow up grasses germinate when the annuals hay off. Long-term grasses require a better growing medium than the annuals, meaning that the soils usually require amelioration. We can help you quantify this with soil testing prior to application.
Do yourself a favour and talk to Valley Hydramulch & Revegetation about a long-term spray grass solution.
In-Situ Amelioration
Valley Hydramulch and Revegetation have developed 'purpose-built' hydroseeding tankers with the ability to apply ameliorants in the same application as seeding.
This product is our Hydraulically Applied Compost Blanket. This Compost Blanket mix is derived using soil tests in order to create a 'site-suitable' application. The ameliorants recommended (not propriety alternatives) are added to our tankers, mixed in with the slurry and applied to the soil surface, all in one application. Ameliorants work their way into the soil via the 'Top-Down' approach, improving the nutrient availability, and soil structure and work to release the locked nutrients within the soil. Cost Savings are achieved by negating the need for manual mixing of ameliorants and the rectification of uneven distribution of ameliorants and subsequent reworks.
The aim is to 'kick-start' the natural regeneration process and nutrient cycles that have broken down in a site soil, in order to achieve sustainable long-term germination.
Valley Hydramulch & Revegetation can help. We don't just spray and run, we work with you to provide long-term solutions to revegetation and erosion control problems. THE PROBLEM WITH LUSH SHORT-TERM ANNUAL GROWTH IS JUST THAT: IT IS ONLY A SHORT-TERM SOLUTION!
Speak to our people and find out about getting the job done properly. It will save you money in the long-term.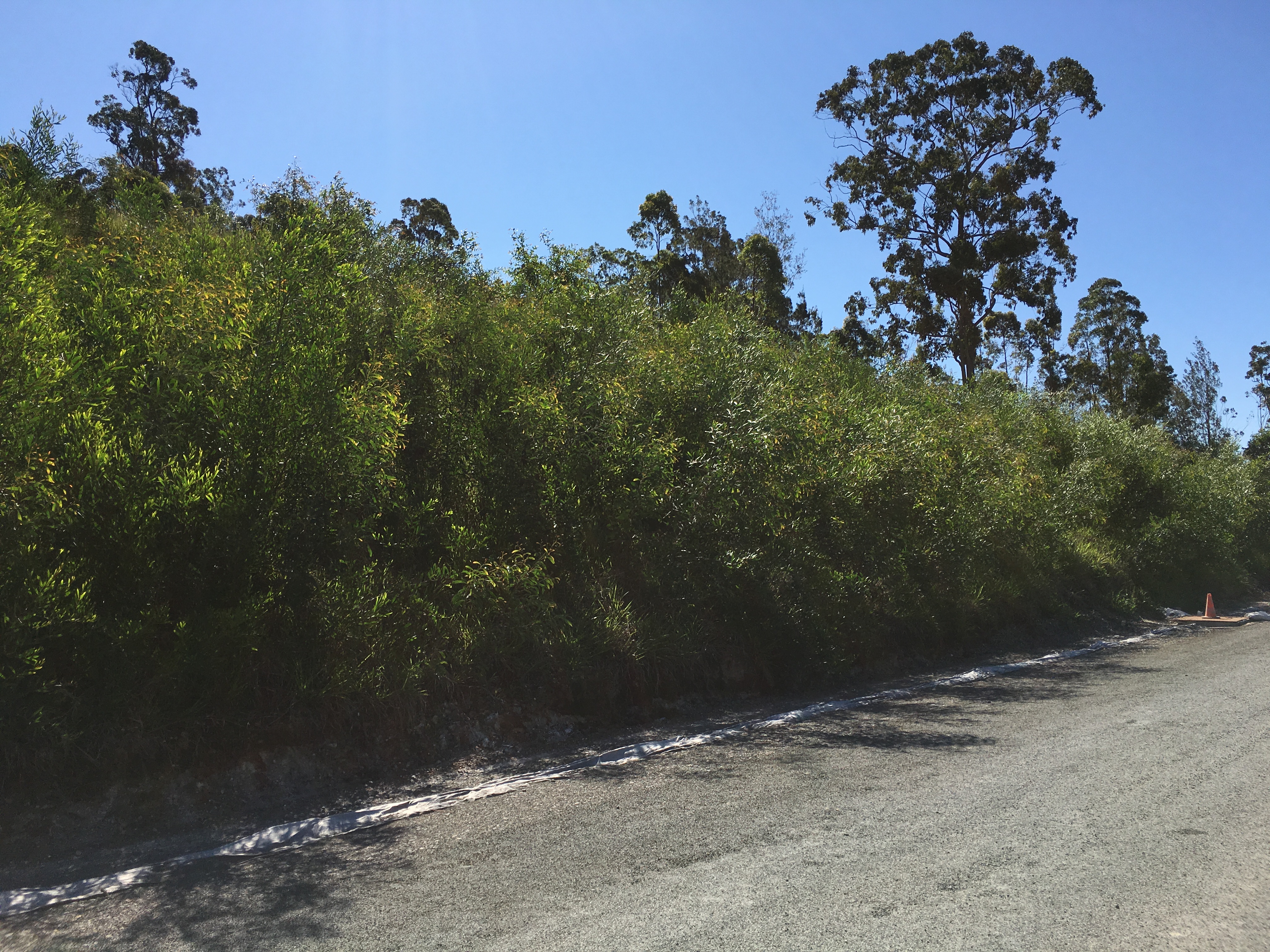 Meet With a VHR Team Member
Still have some questions? Meet with a VHR Team Member for the opportunity to have your questions answered.